Physical Evaluation and Assessment
Includes a comprehensive evaluation and assessment of your body, which will be used to design a specific program based on your goals and needs.
A program designed based on your goals and needs. This will be based on the physical assessment and evaluation as well as pertinent information that you will provide. It will usually include a specialized manual therapy treatment, an individualized exercise/rehabilitation program as well as a home exercise program for the continuity of your treatment .
Overview of Treatment Techniques
Myofascial Release

Fascial Manipulation ®

Dry Needling

Instrument Assisted Soft Tissue Mobilization

Sports Taping

Joint Mobilizations

Corrective Exercises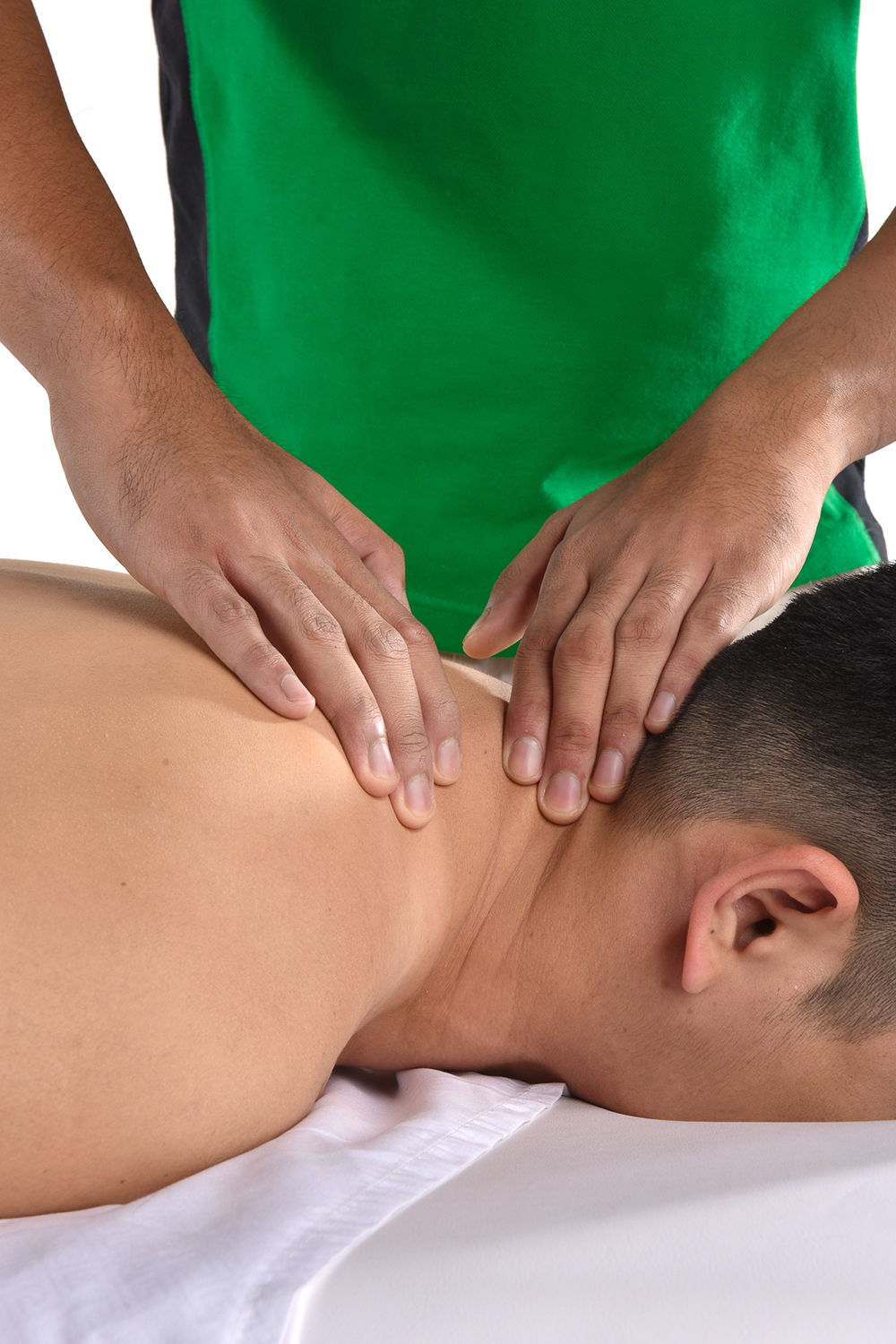 Schroth Best Practice Program
The Schroth Best Practice Program is a non-surgical, exercise based program for the treatment of scoliosis. It utilizes a three dimensional approach to correct the curvature, rotation and elongate the trunk. It helps correct the imbalances brought about by scoliosis. It uses specific exercises and breathing techniques to help straighten, centralize and de-rotate the spine, correcting deformities.
MAIN
BRANCH
47 Examiner Street, Barangay West Triangle, Quezon City, Philippines
RECOVERY
ROOM (PODIUM)
Kinetix Lab Podium
4th Floor, The Podium, Ortigas Business District, Mandaluyong
RECOVERY
ROOM (UPTC)
Phase 1, Old Wing, Ayala Malls, Kinetix Lab, U.P. Town Center
CONTACT NUMBERS
Tel.: + 63 2 7 799 2700
Mobile: +63 917 799 2700